At every branch Peoria Public Library Youth Services strives for a fun learning environment for kids, parents, teachers and caregivers while providing materials and programming for children's educational and emotional needs. To this end our collections include: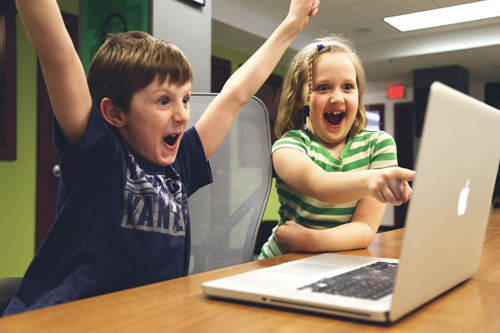 Programs are offered for a variety of age groups. Check Kid Events and our web calendar each month for children's events at each branch.
If you have a suggestion for a program, email our staff at programming@ppl.peoria.lib.il.us.
Peoria Public Library has hosted a Summer Reading program for more than 75 years.  This annual 7-week program – open to children and adults alike — gives families the opportunity to read together. Reading throughout the summer helps children maintain and improve reading skills and prevents what is known as the "Summer Slide," or loss of reading ability and comprehension.
Find more details on Summer Reading under News & Events.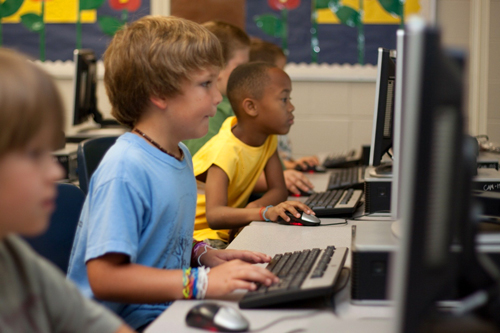 Special Computers are available for use of children up to the age of 14 at each location. Computer use requires that a child has their valid library card with them. There are also online computer catalogs available to all patrons.
Free wifi is also available at all our locations.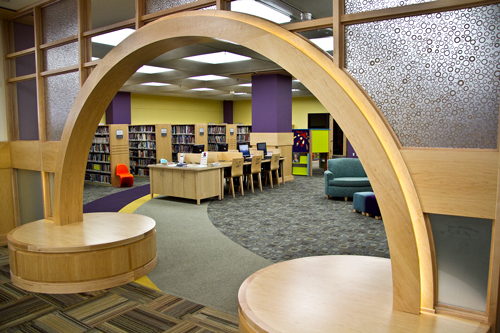 Our staff is pleased to schedule tours for day cares, schools, home schoolers and other groups. Let us tailor a tour to fit your needs and show you how to get the most of your library card.
Call 309-497-2143 at least a week in advance to schedule a tour.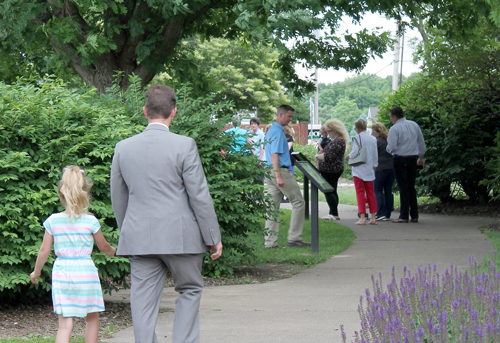 Enjoy beautifully illustrated storybooks as you stroll our grounds – a perfect family friendly activity. Linger. Bring a picnic.
Peoria Public Library has StoryWalks® at three of our five locations – McClure, Lincoln and North branches. Open year round, our StoryWalks® will always have a rotating variety of storybooks so there is something new and exciting to read on return visits.