Today's flood of misinformation and disinformation illustrates the critical need for critical thinking.
by Randall Yelverton, Peoria Public Library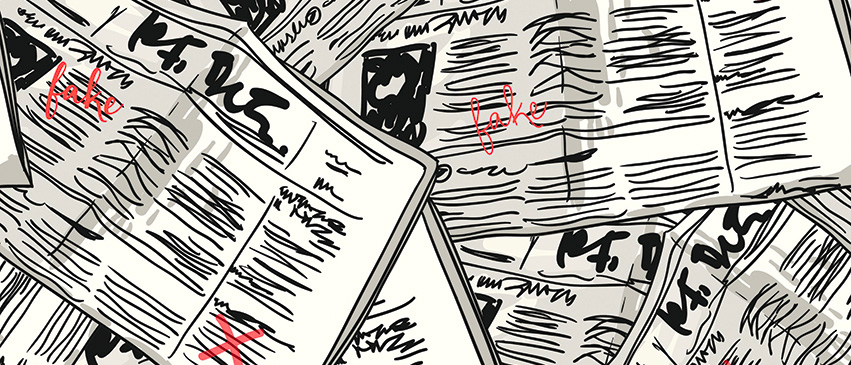 It is one of the greatest ironies of this century that while the amount of information available to us increases exponentially, our ability to discern what is bad information gets worse.
In the early days of COVID-19, the World Health Organization's Director-General summed up the crux of the crisis in one simple sentence: "We're not just fighting an epidemic; we're fighting an infodemic."
This pandemic is the first in history in which technology and social media are being used on a massive scale to spread misinformation and disinformation. Be it misguided or malicious, the lightning spread of "fake news" happens because of how easy technology has made it to share that so-called news.
What's missing? A little thought and scrutiny before clicking the share button. As a librarian and information professional, I've been observing the decline of information literacy in our country with growing alarm.