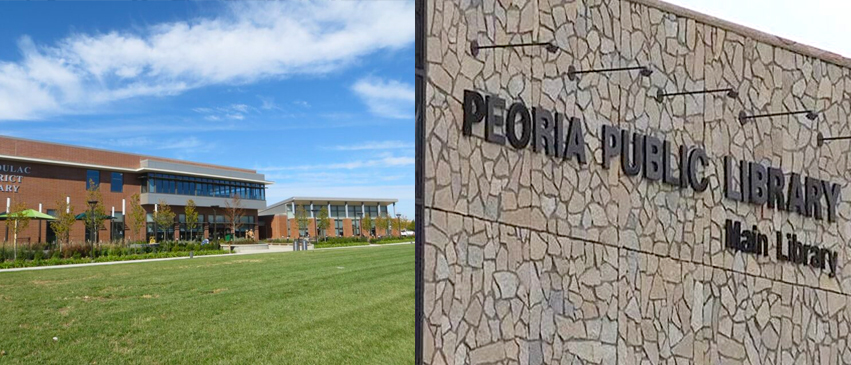 (HOI) — Peoria Public Library and the Fondulac District Library will soon be reopening their doors to the public.
Both public library organizations said they will reopen on February 1.
The Peoria Public Library will continue its curbside pickup option for those wanting the contact-free option and Fondulac Library will still offer its drive-up window and atrium services.
Masks will be required at each location and social distancing will need to be maintained.
"Let's hope we've turned a corner with COVID and we're able to remain open," said Peoria Public Library Executive Director Randall Yelverton. "As things slowly return to normal, we will too, but, for now, we won't be opening up our meeting spaces or offering in-person programs. We will, however, extend curbside pickup until 6 p.m. – something we know our many patrons will appreciate this winter."